Spontaneous Haze
The fern gardens in Golden Gate Park are extremely bizarre on their own, but dramatic purple smoke made matters even stranger. The juxtaposition of nature and artificial color plumes became an immediate tourist fascination, and park visitors flocked to the area to find a group of us sitting among the ferns reading poetry aloud.
Alleyway Dinners
We began having dinner parties in alleyways on a weekly basis. The dinners would be in a different alleyway each week, and there would be hot soup provided at every meal. The hope was that people would suddenly realize that the backs of buildings were more usable than the fronts of buildings, and that in these under-appreciated trash and equipment corridors, new ways of being together could be created.
Street Cinema
The streets can be anything . . . even a movie theater! We serve popcorn at our monthly BYOC (chair) movie nights, were we project a new movie in a different location each time.
Pop-up Lounges
Making little incongruous pockets of intensity--this is the aim of the pop-up lounges. Placing these little sumptuous islands in harsh landscapes where they are least expected is a strategy of refusal of locked meanings. All it takes are some pillows, a few shag rugs, some battery-powered fairy lights and a few friends, and you can have a furry pocket of cuddle space in the dingiest of disappointing settings.
Spontaneous Dance Parties
We've been playing with how to throw spontaneous dance parties in urban spaces, using an apparatus of lights, speakers and social media to generate a flash-party in the streets. Here is a guide for building off-the-grid sound systems, and here is a guide to tricked-out lighting.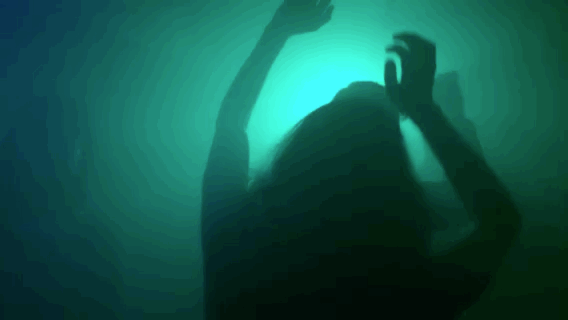 Miscellaneous
Lighting up the many unnoticed features of the city is an easy way to steal attention from the parts of the city that you're supposed to be paying attention to. It also makes a great setting for a social gathering. No bridge is a bad bridge to congregate beneath.